Grow your business with the leader in MLM Product Importer Company Check out our Products and Contact Us For Best Deal.
Who We Are
Sanjivani imports is the only india's largest importer and
biggest wholesaler of bio magnetic quantum science technology energy products like, bio magnetic bracelets, scalar energy pendants, nano wand, am pendant, bio magnetic necklace and ring, nano health card..
Many health products such as foot spa, massage bed, foot massager etc, and many other natural medicinal health products such as slimming tea, dried plum etc. we have a ability to supply 500000+ pcs/week and 1000+ varieties of designs stock readily available and make to order..
We heartly welcome all (mlm) network marketing companies , stockiest, dealers & distributors, to be a part of sanjivani import currently we supply all the big wholesalers of india as we provide the world's best quality and highly bio energy products.
Read More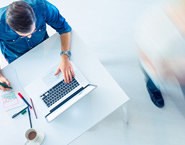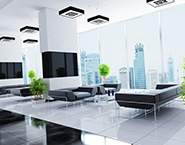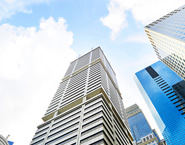 Customer Support
We are available 24 X 7 to provide ultimate support to our customers.
Genuine Product
100% Genuine and top of the line product, whom you can trust blindly.
Company Branding
We also have facility to get products on your own branding to promote your business.
Quality Products
All of our product are tested with quality. we sell only Quality Products.
Bulk Quantity
All of our Products are available in bulk Quantity with Quality.
Get MFG Rates
100% Transparency Business. Get all Product on Mfg price Only ..
Bio Magnetic & Health Products